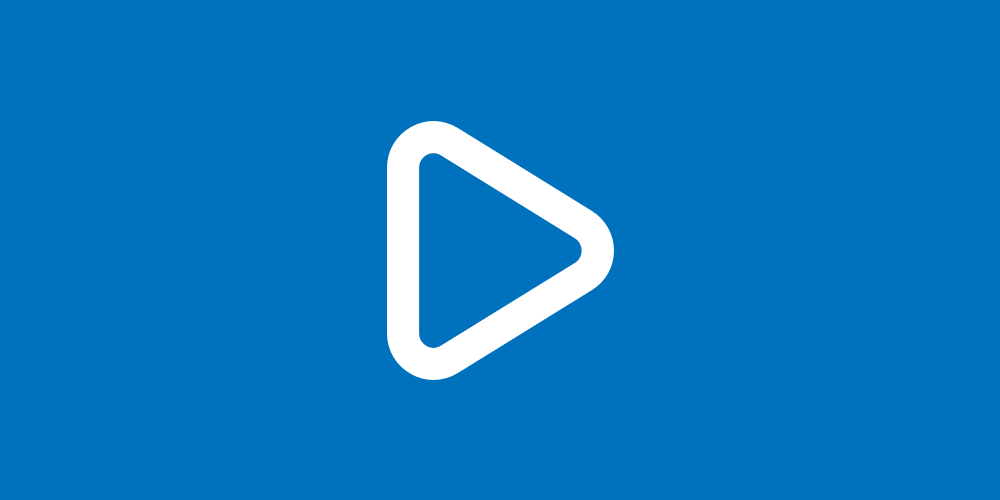 What is ProudCity Plaza?
ProudCity Plaza is the online community for ProudCity customers and partners. ProudCity Plaza is powered by Slack.
How do I join?
We will send you an invitation link during ProudCity Onboarding. You can also request an invite.
Introduce yourself
Here's a sample message you can use to introduce yourself:
Hi, I'm [name]. :wave: I'm the [role] here in [organization]. Here's our website: [website]. Look forward to sharing and learning from everyone!
Getting started
Helpful links to help you get the most out of your ProudCity Plaza experience.