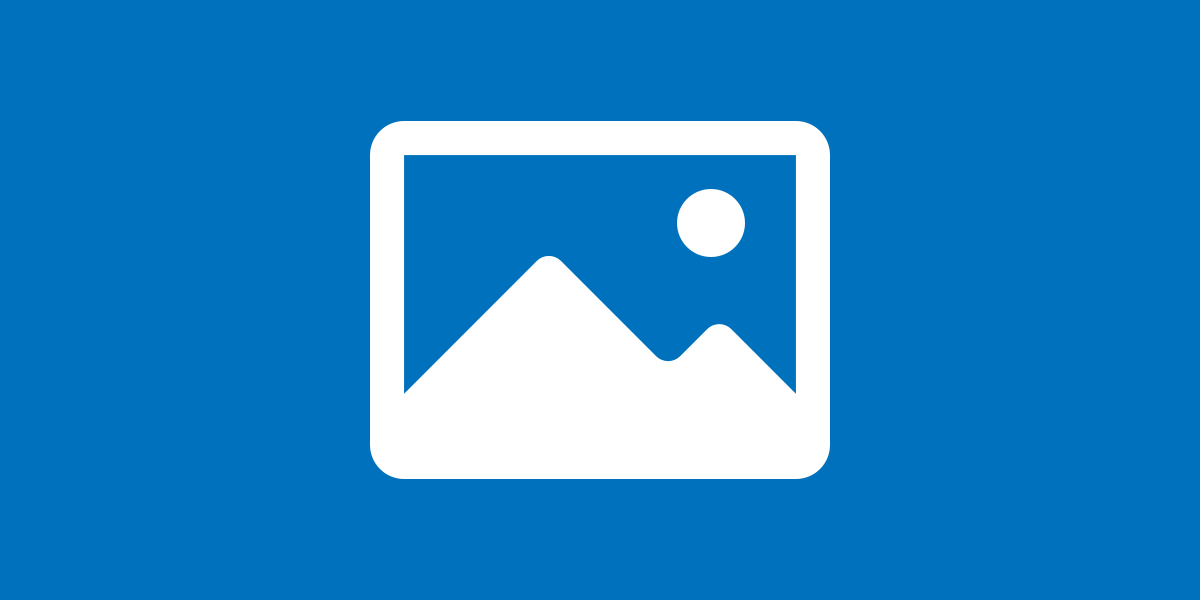 Images, such as photos and graphics, are a great way to add context to information or personality to government websites.
There are a few key areas government website managers should take note of when it comes to images, including:
File types
Accessibility
Optimization
Image file types
The most common web image file types are .jpg, .png, .gif.
These standard formats all have some level of compression that optimizes their file size while still providing exceptional clarity when viewing on the Internet.
There are certain image formats, such as .tiff and .raw files, that are uncompressed and are generally too large for web browsing. These should be avoided for inclusion on web pages.
Image accessibility
Image accessibility is critical, especially for government websites. When adding an image to a web page, be sure to properly identify the description text, technically known as 'alt' or 'title' tags, so that users with visual impairments can still consume these through screen readers.
Alt text should be descriptive, so that users have context as to what the image even though they cannot see it.
Image optimization
Web page load time is important, particularly for mobile users accessing content through their personal data plans or slower wireless networks. Some studies have shown that users will abandon a page if it takes too long to load.
While the .jpg, .png, .gif files types are designated formats for web publishing, they can still be too large for web pages, so be sure to optimize images (weight and dimensions) before publishing to your website.
Optimizilla is free web-based tool that helps optimizes images. Be sure to use this or other available options to ensure your images are adequately optimized.
ProudCity and images
The ProudCity content management systems supports .jpg, .png, .gif uploads up to 25MB soft file size. We also enforce alt tags and make it easy to add image descriptions, so that they are accessible to all users of your website.
Related