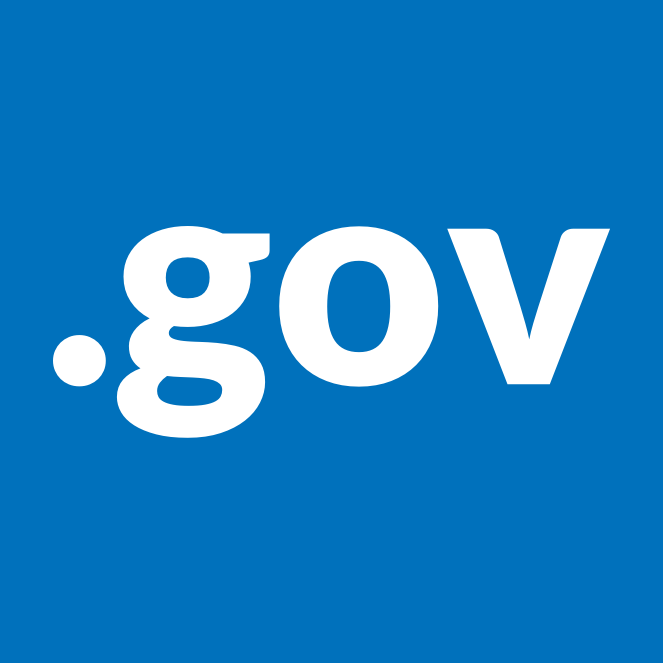 About .gov
The .gov registry program is the service where U.S. government entities — from federal agencies to local municipalities — can obtain and manage .gov domains. The program is operated by the U.S. Department of Homeland Security's Cybersecurity and Infrastructure Security Agency.
A .gov domain verifies the website belongs to an official government organization in the United States.
Complete and submit your authorization letter (email to registrar@dotgov.gov).
DotGov will review, verify and (if approved) create .gov registrar accounts for each point of contact.
Point of contacts login to set up your DotGov accounts. One POC must complete the online domain request form.
DotGov will review/approve your request.
Note: Your domain will not be active in the .gov zone until the name servers are answering authoritatively.