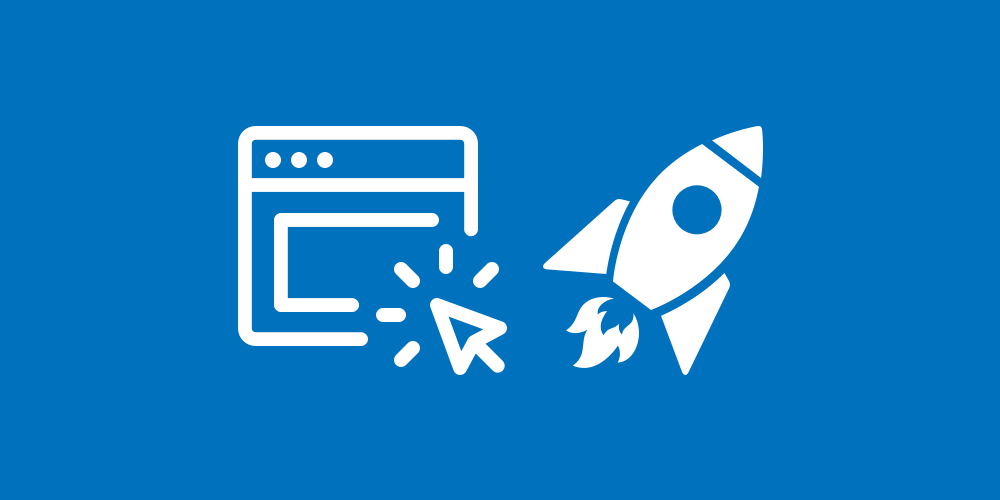 ProudCity Onboarding provides governments with a, structured process in getting websites launched onto the ProudCity digital government platform. We follow a three-phase approach — alpha, beta, live — to ensure this process is as efficient as possible.
In general, digital projects have four phases they go through when launching. These include:
Discovery
Alpha
Beta
Live
Discovery
Discovery focuses on understanding the problem and core objectives. In the case of a government website, it's issues such as access, ease-of-use (for both the public and internal administrators) and technology. ProudCity supports the discovery phase by addressing much of this through onboarding and continuous improvements to the ProudCity Platform (front and back-end) used to manage ProudCity-powered websites. The collaboration we have with our government community helps streamline discovery by building off collective lessons-learned and feedback.
Alpha
Alpha is when you launch a minimum viable product and start early experimenting, testing new ideas and calling for community input. ProudCity's default theme with pre-set templates and customization tools allows for governments to start building out the MVP quickly and getting an alpha publicly-shared with the community.
Beta
Beta incorporates all of the ideas from experimentation and community input into a more solidified website. As the UK Government Digital Services says, this is when you "start building it for real." Key functionality and integrations are set up and requisite content is entered into the content management system.
Live
Live is the formal launch of Beta as the official new website. Of course, as the U.S. Digital Service Playbook notes, there will continue to be iterations and improvements, based on analytical reviews, user input and new objectives. ProudCity supports the Live phase of all government websites on the ProudCity Platform with recurring software updates, hosting and support.