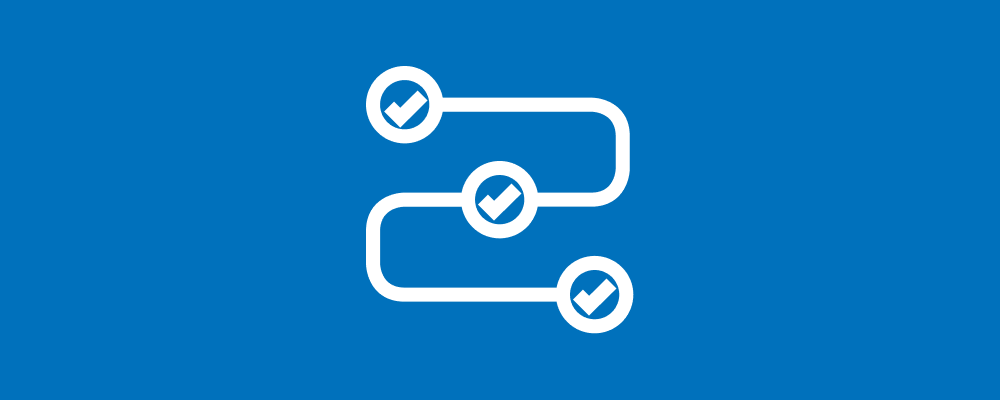 Overview
Website Admins and Editors can manage content publish status on a number of content types, including pages, posts, meetings and more.
Steps
There are two ways to edit the publish status of content: content view and quick edit.
Content view
When creating new or editing existing content, open the 'Publish' admin box on the right side of content.

Select the 'Status' 'Edit' link.

Select the drop-down menu and select the status ('Published' / 'Pending review' / 'Draft') and select the 'OK' button.

Select the 'Update' button in the 'Publish' box.
Quick edit
Select a content type (example: News) to view the content list.
Hover over the item to edit with your mouse. This will display the option to 'Quick Edit'.
Select the 'Quick Edit' link.
Use the 'Status' drop-down to edit publish status ('Published' / 'Pending review' / 'Draft').
Select the Update button to save.
Resources