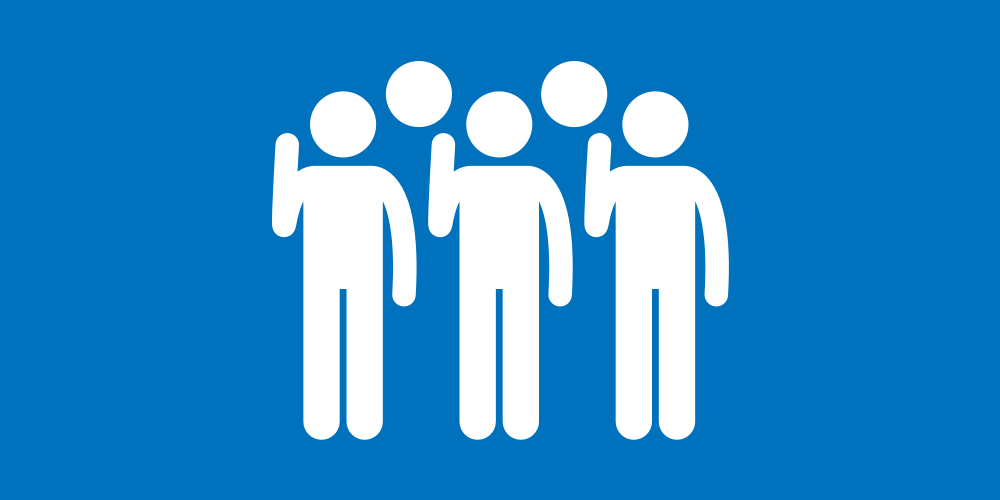 Team pledges are a fun way to "swear in" the team and bring everyone together in a semi-formal way to vocally unify commitment to the team agreement. ProudCity uses a team pledge at the beginning of every new project.
Example pledge
As a member of [TEAM NAME], I solemnly swear to uphold the [TEAM NAME] team agreement. These include:

Support and help empower the product owner
Be on time, respect others' time
Show up prepared and present
Take ownership and responsibility
Carry the momentum
Trust one another
Document updates in real time
Don't be afraid to ask for help
Assess and communicate expectations
Speak the truth tell the truth
Share your blockers
Keep your calendar up to date
It's OK to say 'no'
Acknowledge the fails
Celebrate the wins

I will honor and uphold this agreement with my fellow team members and the people of [ORGANIZATION]. [ORGANIZATION] Proud.