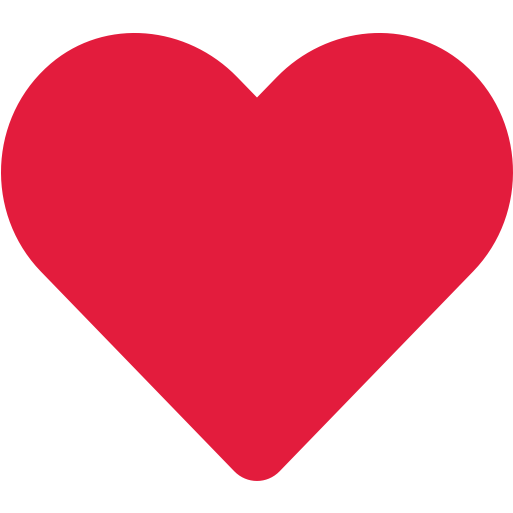 Welcome to ProudCity Help!
We're here to ensure you get the ProudCity Platform and digital government support you need.
ProudCity customers
All ProudCity support issues are addressed through the ProudCity Dashboard.
Three ways to get support:
Online chat (8 a.m. to 7 p.m. Eastern Time)
If you are using online chat or ticketing, keep these tips in mind when submitting a support request:
Description should include intended goal of activity
Include steps taken prior to issue arising and where the problem occur
Include link(s)/screenshots to the problem area/example (when possible)
General public
ProudCity Help is not only an open knowledge base for support to our customers, but is also a digital government resource that serves the government community at large.
How you can leverage ProudCity Help:
Need digital government help?
Contact ProudCity to learn how we help with government websites, online payments and forms and more.