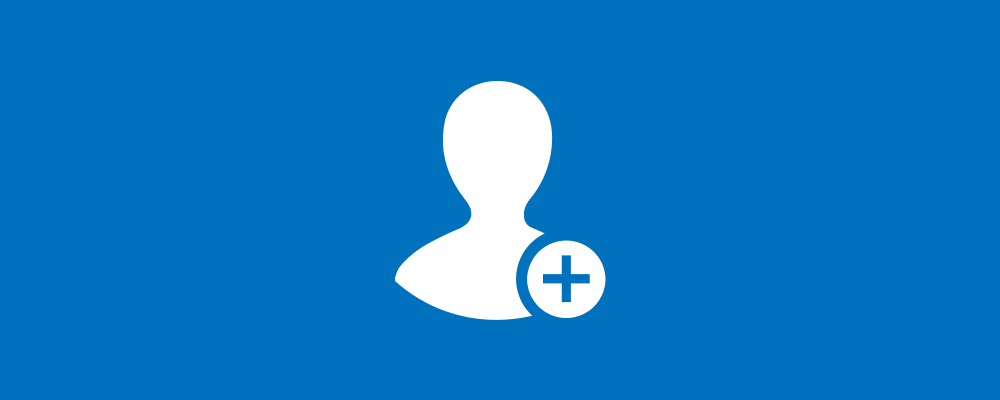 Overview
Organization admins can add new users and assign them specific content and payments roles.
Steps
Login to MyProudCity: https://my.proudcity.com
Select 'My sites' in the navigation bar.
Select the site you want to add a new user to (this will take you to the ProudCity Dashboard).
Select the 'Users' tab.
Select the 'Invite users' button.
Add email address(es) to invite. Note: If one email is incorrect in the bulk invite it could corrupt the entire group so a) be careful b) if you're concerned, just invite each email individually.
Select the content and payment roles.
Select the invite button to send.
Note
The invitation email will come from notify@proudcity.com.
Invited users will get email invitations with a unique link that they need to use to verify their account. They should not go directly to my.proudcity.com until after the verification is complete.
Do's and don'ts
Do
Make sure the new user sets up their account from the new account email they receive.
Share the getting started guide with your new user.
Don't
Have the new user create their own account from my.proudcity.com before you create the user in the dashboard.
Resources